Photo-A-Day #2994
Our last day before heading home from Florida and we took it easy. We hung around the house for the morning and had a big breakfast. Got the kids all slathered with sunblock and headed over to the pool to have a fun afternoon in the water. Both Eva and Andrew had a great time playing, swimming and jumping. We had pool noodles and squirt guns and goggles. It was a fun afternoon.
Andrew was getting tired so I headed back early to put him down for a nap. He was napping great until UPS showed up and banged on the door loudly three times, rang the bell and shouted. Andrew woke up right after that.
Got the kids all ready for a fine dinner at Casa Di Pepe.
This is a nice little Italian restaurant that Dan and Marcia go to often. They know the owner and the wait staff and have always had a great meal. Tonight was no exception. We had delicious food and even better desserts like this Creme Brûlée.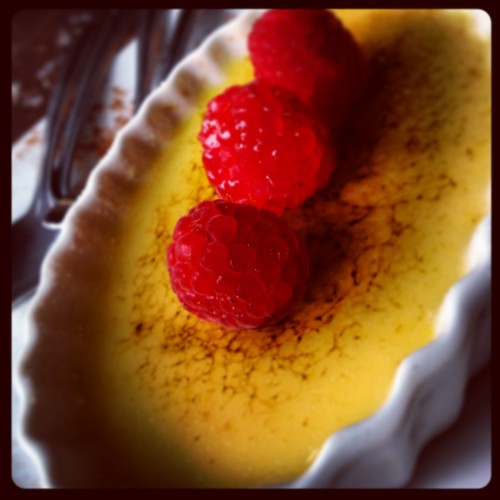 Everyone had a nice meal and a good time. We were even joined by Mr. Stephen.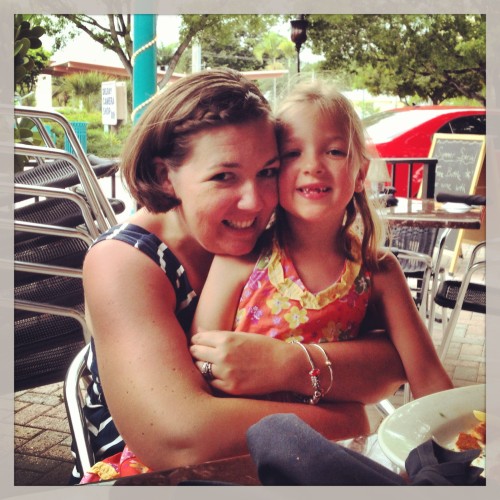 Andrew was a little imp but fun and everyone at theplace wanted to shake the hand of the little mayor.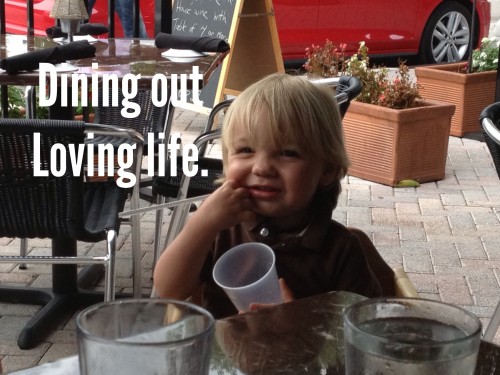 It has been a very nice trip.
Copyright (c) 2020 BenSpark Family Adventures