There is a brand new Disney Fairies movie coming to Blu-Ray on April 1st. It is called the Pirate Fairy and it will further delve into the world of Peter Pan from the perspective of the fairy, Tinker Bell. I have some photos and a video plus a description of the movie. I had seen a teaser about the movie where the fairies talents get mixed up. I think that will be fun to see in this movie.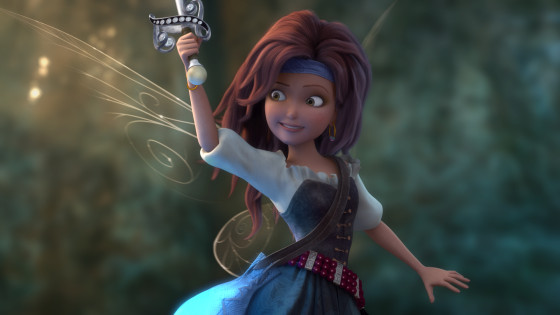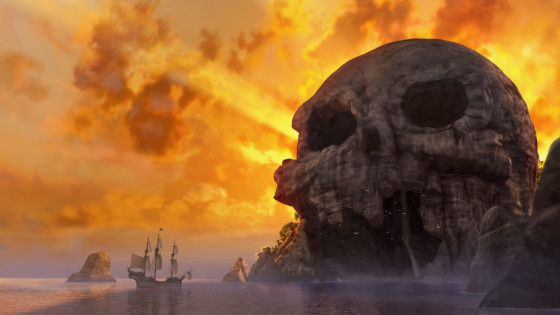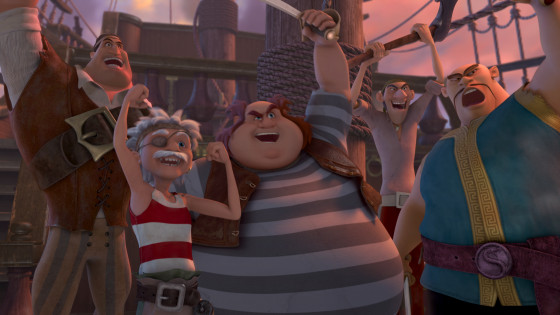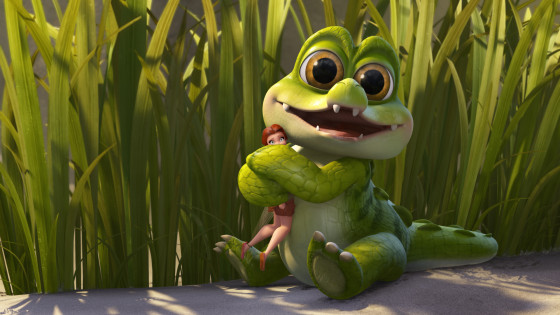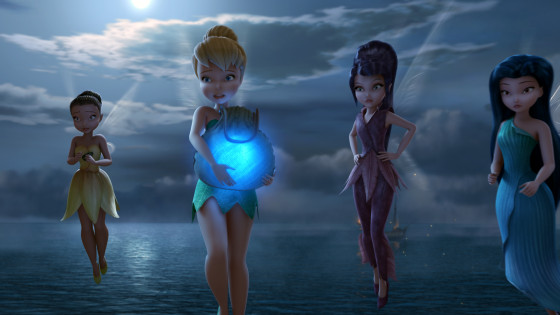 About The Pirate Fairy
From the world of "Peter Pan" comes "The Pirate Fairy," a swashbuckling new adventure about Zarina (voice of Christina Hendricks), a smart and ambitious dust-keeper fairy who's captivated by Blue Pixie Dust and its endless possibilities. When Zarina's wild ideas get her into trouble, she flees Pixie Hollow and joins forces with the scheming pirates of Skull Rock, who make her captain of their ship. Tinker Bell (voice of Mae Whitman) and her friends must embark on an epic adventure to find Zarina, and together they go sword-to-sword with the band of pirates led by a cabin boy named James (voice of Tom Hiddleston), who'll soon be known as Captain Hook himself. With laughter, heart, magic and thrills, "The Pirate Fairy" sets sail April 1, 2014.
Copyright (c) 2020 BenSpark Family Adventures