Photo-A-Day #2707
Today was Eva's first day at Pre-K. She's been excited and nervous about it for weeks. We've been excited about it as well. I think that Eva's really going to enjoy going to school five days a week now. Even if it is only half day. Her class is a nice and small one too so I think she's going to get some extra special attention that she needs. I also think that she's going to be challenged and that is really what she needs. Being excited about learning and having resources dedicated to doing so is going to go a long way toward her continued development.
We took a bunch of photos before school started on the porch and inside the house. It was getting late and it was also muggy and gross so we took more at the school. Here are some of the better ones.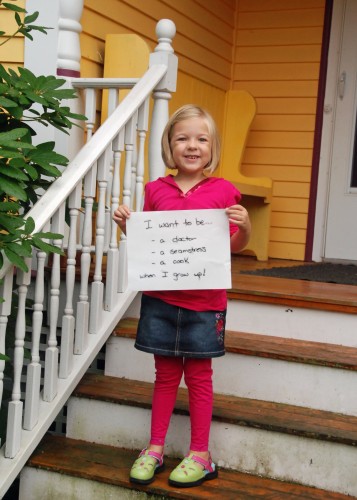 We took some photos inside as well. Eva with Andrew.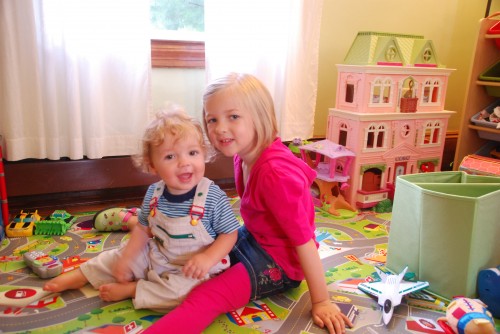 She also took some photos with Allison and I.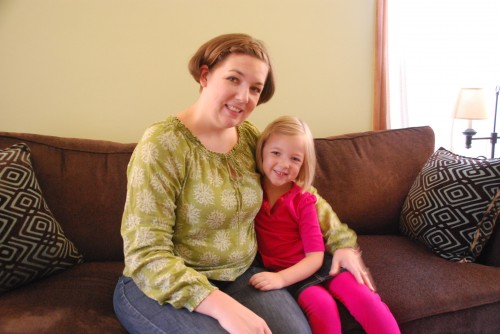 And one with me.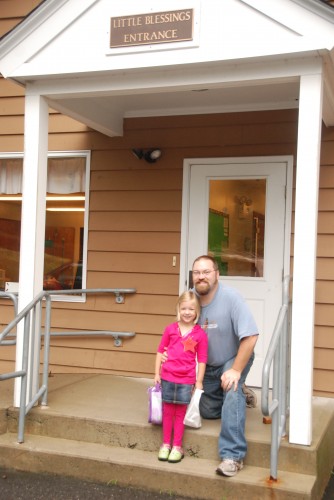 When we picked Eva up she was excited about her first day. She observed that there was more learning and less playing. I think she'll come to enjoy all the learning.
We celebrated her first day with lunch at House of Fortune, a first day of school tradition. Andrew was a little chow hound and had all the wait staff enthralled.
Copyright (c) 2020 BenSpark Family Adventures