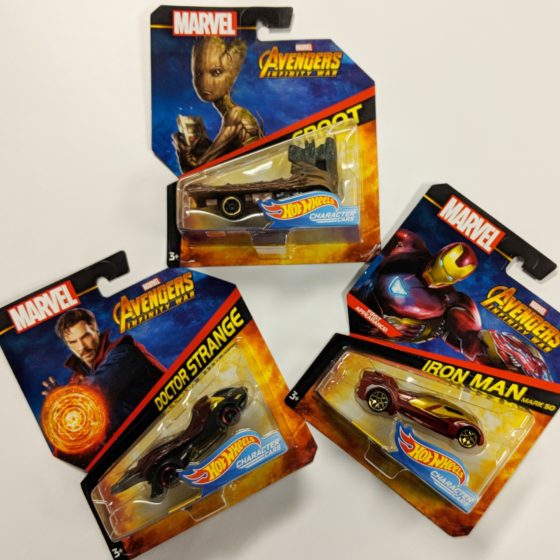 Photo-A-Day #4720
This morning the second trailer for Marvel Studios' AVENGERS: INFINITY WAR was released and It is amazing. This is the movie that we've been waiting for. 10 years of the Marvel Cinematic Universe bringing together the heroes to fight against the toughest villain they have ever faced, Thanos! So, I watched the trailer and then thought, I really need to make a reaction video because this is just so amazing. I saw that my friend Tessa of Mama's Geeky did a reaction video to go along with a great post about the five Marvel comics that you should read before Infinity War. I got inspired by her reaction video more to make my own video, too. So, check out the official video and then take a look at mine. I also have the official Movie poster below.
The Poster is so epic. Look at everyone on it!!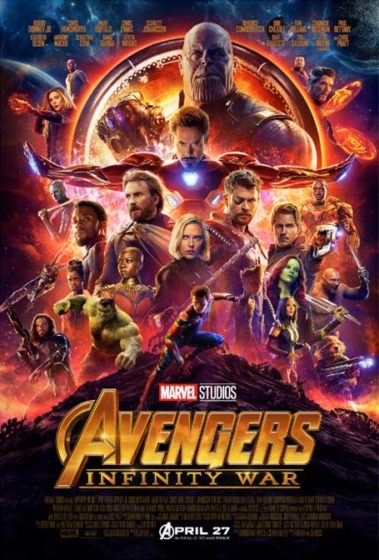 After seeing that trailer I had so much to say but only a short time to say it and I am crazy in this video below.
I hope that you liked it.
Like AVENGERS on Facebook: https://www.facebook.com/avengers
Follow AVENGERS on Twitter: https://twitter.com/avengers
Follow AVENGERS on Instagram: https://www.instagram.com/avengers/
AVENGERS: INFINITY WAR opens in theaters everywhere on April 27th!
Copyright (c) 2020 BenSpark Family Adventures