FuelMyBlog has had a few competitions in the past and the latest one is a design a Fuel Widget. I had the gauntlet thrown down to me by PaperSurfer. He has made some very nice widgets for Fuel. I made a couple with the variations of actual fuel. I got the idea while filling up my car on my last trip. Here are my submissions.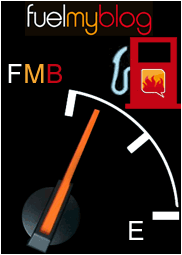 With this one I figured that the more votes that someone gets the higher the level of Fuel in the Tank.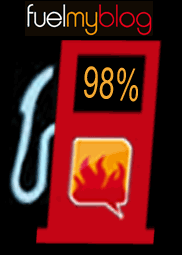 With this one I wanted the number to be the number of votes a blog has gotten, I thought about fuel votes as a percent octane in gasoline, maybe a percent fueled?
Copyright (c) 2020 BenSpark Family Adventures