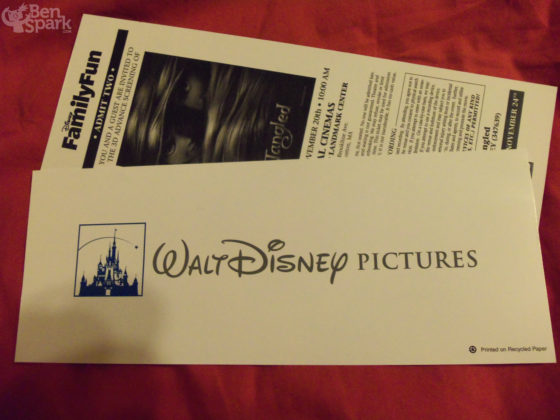 Photo-A-Day #2051
Gotta get some sleep because tomorrow we are up early and headed to the city to take Eva to her very first movie in the Theater. Allison won tickets to Tangled in 3D. I'm off to bed.
What is Drew Shooting with?

Model: KODAK EASYSHARE M580 DIGITAL CAMERA
ISO: 400
Exposure: 1/25 sec
Aperture: 3.4
Focal Length: 5.2mm
Flash Used: No

Disclosure: I received this camera and the Kodak PlayTouch and 2 Kodak PlaySport HD Waterproof Video Cameras for free from Kodak in return I use them and blog about them. The opinions about them are 100% mine.
How Does Drew Protect His Photos?
Copyright (c) 2020 BenSpark Family Adventures