Photo-A-Day #2094
Another year is upon us and it started so well. Allison, Eva and I made a snowman in the front yard complete with carrot nose. She loves the snow and making snow angels although she is too light to actually make an impact in the snow to be able to make the angels. The snow was good for snowmen but way too wet for snow angels. She didn't care, she liked it anyway.
Here are two more photos.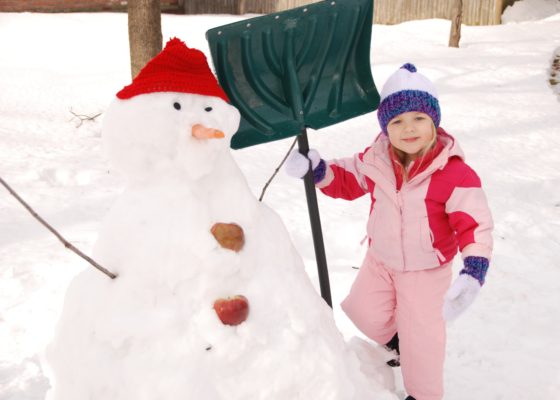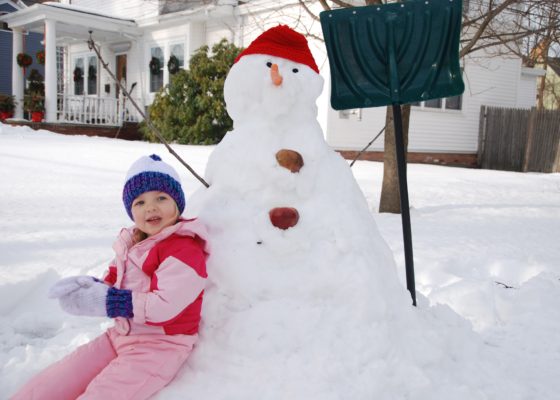 Today was also a good day because I recorded another episode of Road to Thin with Daniel, Kevin and PJ plus our special guest, Kim Ann Curtin. Kim was fantastic and you can hear the show by going to Episode 3 of the Road to Thin Podcast. During the show we talked about many things including a book that Kim recommended called Women Food and God: An Unexpected Path to Almost Everything (Aff Link). I started reading it this afternoon and it is pretty good. Really brings out some great points for MEN and women alike. It should really be titled Everyone, Food and God but it is not.
What is Drew Shooting with?

Model: NIKON D80
ISO: 100
Exposure: 1/60 sec
Aperture: 6.3
Focal Length: 135mm
Flash Used: No

This is my own personal DSLR camera that I bought half of. My mother-In-Law bought the other half as an investment of great photos of her grandchildren. With over 26,000 photos of Eva and counting, I'd say she got great ROI on the investment. The opinions about them are 100% mine.
How Does Drew Protect His Photos?
Copyright (c) 2020 BenSpark Family Adventures