One thing that is never far from my side is my digital camera. And that is because I take at least one photo every single day. I have 3 digital cameras at the moment, one is a Canon Point and Shoot, the other is a Nikon DSLR, and the last is a Sanyo Xacti C4 combo video/still camera. Out of all of my cameras I like the Nikon the best. In our family we have three Nikon digital cameras. My sister has one and so does my father. It is a good thing that we have the same style camera because we can share our lenses with each other.
Just take a look at this photo that I got from my Nikon camera. This was for a previous Photo-Hunters hunt for things that are fake.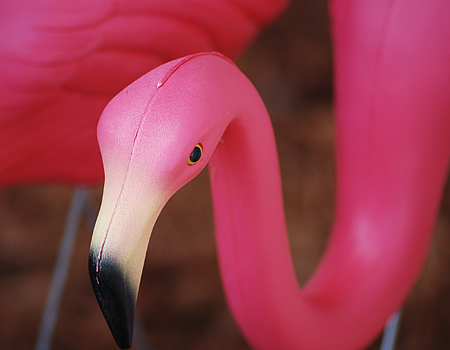 Without a digital camera I would not be able to take a photo each day without racking up super expensive bills, Digital cameras are allowing people to capture more memories at all kinds of events. Not sure what things would be like without one.
Read my disclosure policy. You can make money with your blog too, click on the referral button.
Copyright (c) 2020 BenSpark Family Adventures