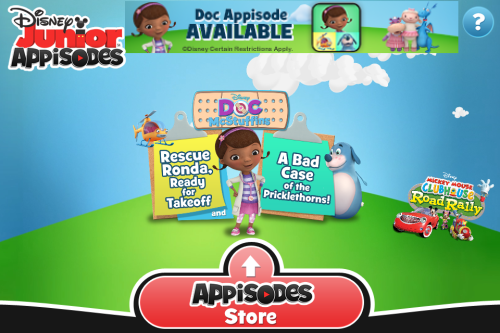 We received a gift code so that we could purchase a Doc McStuffins Appisode. Opinions of it are 100% our own.
The two episodes that are part of the appisode are Rescue Ronda, Ready for Take Off and A Bad Case of the Pricklethorns!. The Appisodes are interactive episodes of the Disney Junior shows. For the Doc McStuffins appisode viewers/players can do things like fly a helicopter by moving around the iPhone, or shoot a basketball into a basket by tapping a basketball. The interactions that happen work seamlessly into the cartoon episode. The viewer helps with many of the key moments of the story. This provides a way for the viewer to feel like part of the story.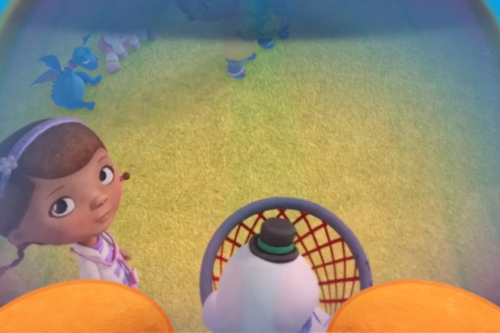 My daughter was delighted to view/play this appisode. She is a huge Doc McStuffins fan ever since the show started. She even pretends to be Doc from time to time. We've picked her up a doctor's coat and some doctor's instruments as well. She even has her own big book of boo boos that she draws in when she evaluates her own toys.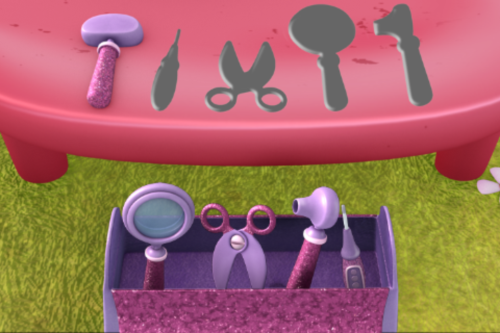 The app is great for long car rides and for those times when the kids want a fun little activity. We're happy to let our kids watch Doc McStuffins because the show has sparked their imaginations. This Appisode is even better because it makes them more than a passive viewer of the show. With this appisode they take an active role in their entertainment.
The Appisode App is free and the individual appisodes can be purchased for $4.99 each.
Copyright (c) 2020 BenSpark Family Adventures