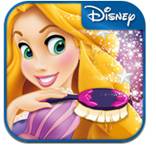 We received a copy of the Disney Publishing, Disney Princess Royal Salon App to try out and review. Opinions about it are 100% my own.
Eva loves dress up apps. Disney Publishing has recently created a brand new app called Disney Princess Royal Salon. With this app she can style the hair of Cinderella, Belle, Rapunzel or Ariel. Each princess gets invited to four different parties. Kids can quickly style hair with the flick of a finger, choose beautiful dresses and accessories and even masks for a masquerade ball.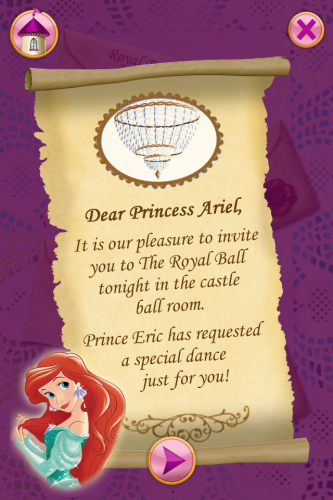 In addition to picking different patterns for the dresses or picking the colors kids can use the camera and take photos of patterns to make their own custom dresses.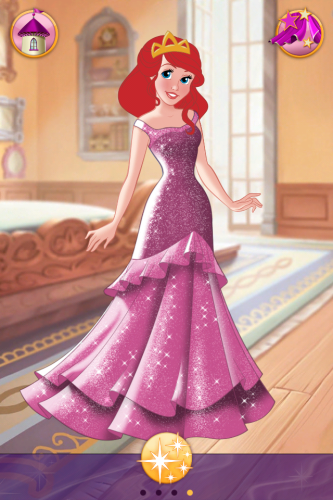 Kids can collect special photos from each of the parties into their photo album and can customize that album with their own princess photo, of themselves. You can take a live photo of your child or can choose from photos on your device to use.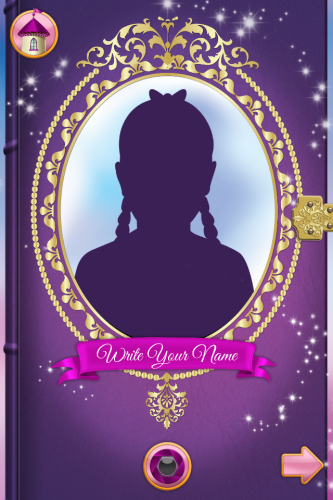 With the new iOS app available today for $4.99 in the iTunes Store, it's up to users to ensure Belle, Cinderella, Ariel & Rapunzel look their very best before heading off to an invite-only party.
Copyright (c) 2020 BenSpark Family Adventures