Photo-A-Day #2755
Andrew turned 11 months old the other day. We didn't get out and take photos with his Slick Sugar Belly Banter stickers until today though. Allison and I brought him out to the back patio so he could be surrounded by the Autumn colors. The photo of the day today was my favorite of the bunch. I love that expression on his sweet little face. We took a few photos and here are some other good ones.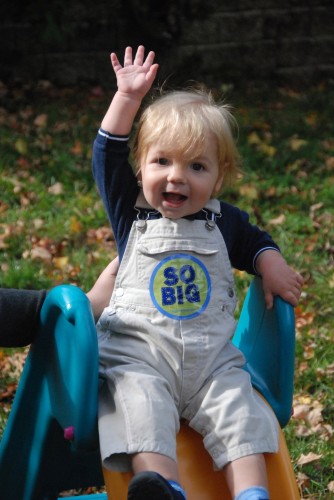 The So Big Belly Banter Sticker. We say to Andrew "So Big" and he raises both hands (usually).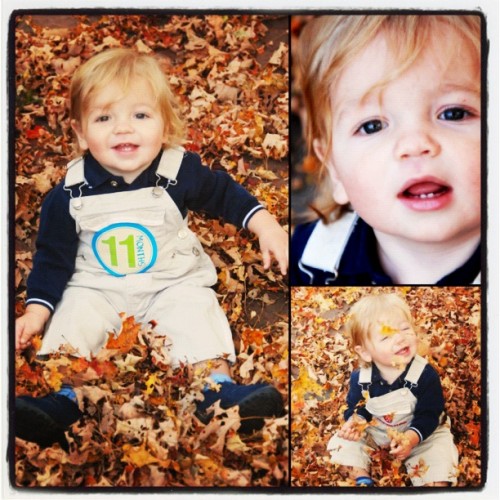 Compilation of Andrew's 11 months old photos.
Disclosure: I was given Belly Banter Stickers to use to capture milestones for Andrew. The opinions about them are 100% my own.
Copyright (c) 2020 BenSpark Family Adventures