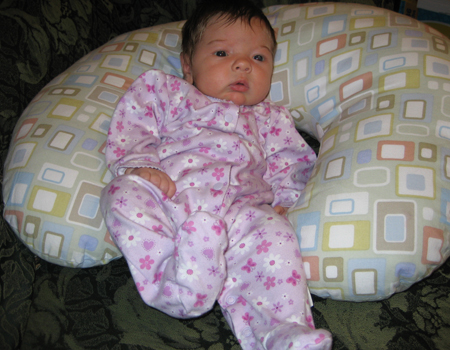 Photo-A-Day #942
Today I upgraded my WordPress to 2.3.1 and I have a few issues. Whether it was smart to upgrade right before a long trip or not remains to be seen. Either way I like the new features that are available with WordPress 2.3.1. The ability to add tags as well as categories is pretty cool. I am getting some strange error messages when I post or save files but the files post and they save none the less.
Today Eva got her first bottle. And I was the one to feed her. She ate a full 3oz. And she took the bottle really well. That's a good thing because next Monday Allison and I celebrate our 2nd Anniversary and it will be nice to be able to leave Eva with someone for the few hours that we go and have dinner.
Today was full of getting things ready for my trip to Vegas tomorrow. I picked up a video camera, the Canon 850 as well as a 4GB SD card. I plan to get a lot of footage while in Vegas. And of course capture memories of Eva as she grows up.
Getting everything ready for Blog World Expo has been an insane undertaking. I hope that the travel goes smoothly tomorrow.