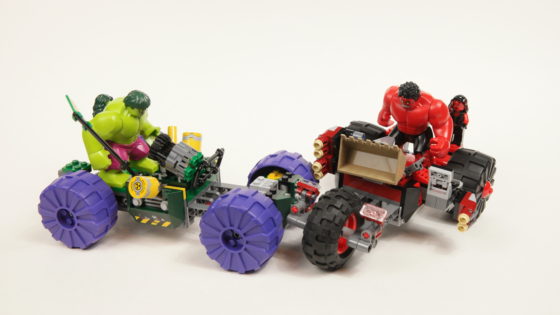 Photo-A-Day #4377
Tonight while I was at Brian's filming Built from Bricks I took a side moment to film my own daily vlog. I had received some clothes from Xfinity for their Watchathon Week. Each week I do some little promotion for them on Twitter and the like. Each year they send me something. Three years ago it was a huge box of Game of Thrones items. Last year it was a sweatshirt and sweatpants that were not my size. I mentioned it and the next thing I knew I received and iPad Mini. This year it was clothing again.
Xfnity sent me a sweatshirt and two tshirts. One tshirt was a regular shirt and the other was a sleeveless tank-top. I tried all of them on in today's vlog.
Today's photo was of the LEGO set that I recently purchased and one that Brian and I built for a future episode of Built from Bricks.