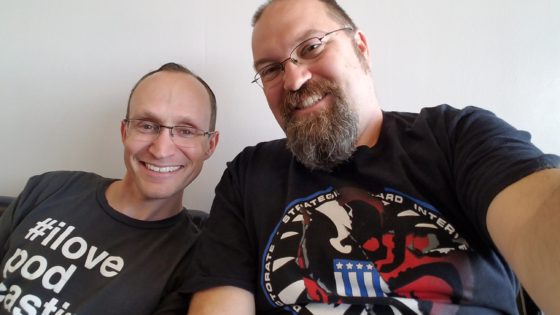 Photo-A-Day #4122
This morning I headed to California. I flew from Providence to Newark and then met up with my friend Chris from Dad of Divas. We were on the same plane for the second half of the trip. While we tried to sit next to each other or near each other it didn't end up working out. It was a long flight but we each got some work done.
When we arrived we walked over the the Spectrum Irvine which was a big outdoor mall. We had a fun lunch over at Red Robin. I tried their burger in a lettuce wrap for the first time and it was very good.
Then we got back to the hotel to relax before having a great dinner with a bunch of the other #KBBDads. We went to Del Frisco's Grille for dinner. It was a great night when we got to meet the Kelley Blue Book team and enjoy some delicious food.