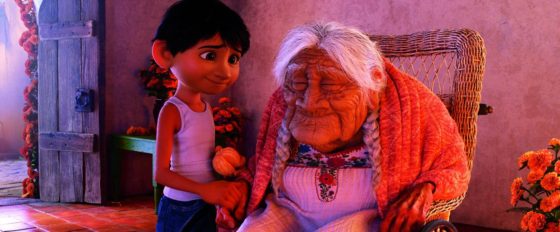 Coco is in theaters now. We went to see it the day after Thanksgiving. The whole family loved the movie. It was full of so much heart and love for family. The perfect movie for the holiday season. The movie also began with a short called Olaf's Frozen Adventure. The short was all about Olaf searching for traditions for the Anna and Elsa. It was longer than I expected but pretty funny.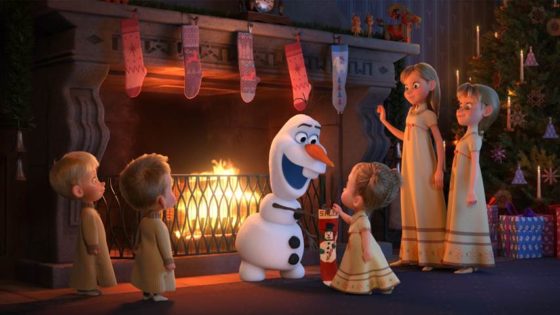 The music of the movie was excellent and Andrew even got up and danced for part of the movie. We were in a cinema pub so we got to have a little dancing room.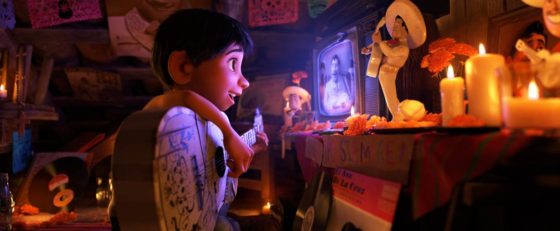 The Character of Miguel was a good one. He was a boy who knew in his heart that he wanted to play music and he followed his dreams.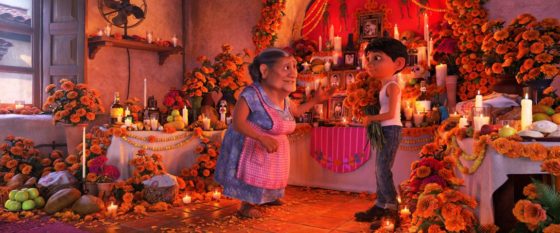 Miguel also knew about the importance of family. He would learn even more as the movie continued but family was of huge importance in this movie.
Continue reading The Importance of Family with Disney Pixar's Coco and Olaf's Frozen Adventure →