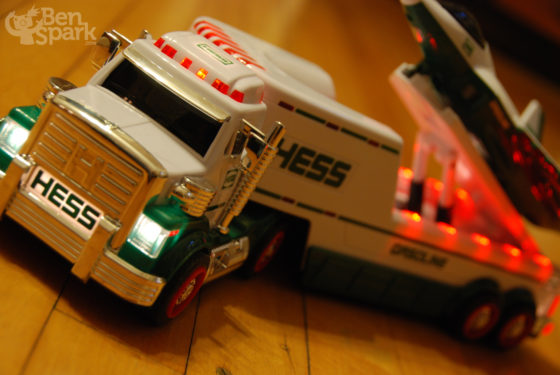 Photo-A-Day #2092
I'm now one day away from another calendar year of taking a photo every single day. I'm actually three months and 10 days away from starting the seventh year of Photo-A-Day. This project certainly has been a long haul for me but I love it. This year I attempted to get noticed by some major camera companies like Nikon but they had no interest in my proposal. I then turned to a very Social Media friendly company in Kodak. Kodak has been awesome and supplied me with not only cameras to use but those to give away as well. I'm very thankful to Jennifer Cisney and Tina Clark for helping me and believing in me.
Another company that has believed in me big time is ShutterCal! For the past year ShutterCal has supplied me with monthly print packs and a shoebox. In return I used ShutterCal to host my daily photos. I'm also slowly taking the rest of my Photo-A-Day photos and putting them on ShutterCal. And because I am working closely with ShutterCal they gave me exclusive information about their 2011 plans. They are as such:
"+365 Membership" $2.99/month -or- $29.99/year
-To include tons of premium supported features such as: project stats/analytics, advanced cal embed options for sites/blogs, downloadable project archiving, advanced privacy settings, member discounts on all murch, "Supporter Badge" that displays with your name site wide, and much more."
"Print+365 Membership" $12.50/month
-includes all the features above + monthly print service, even bigger discounts, and some other special member perks. Most notable about this service is that it enables us to slash printing prices by nearly 20%"
As someone who has gotten 9 months of print packs (so far) I can attest to the quality of having them. I can also attest to the fact that having such an amazing keepsake from a cool project is beyond measure and the 12.50 a month price tag is really a steal. I look forward to continuing my relationship with ShutterCal and all the fun things with them next year. They have some other cool things that they would like to work on once they gain more paying members is pretty amazing. I'm looking forward also to seeing those implemented.
What is Drew Shooting with?

Model: NIKON D80
ISO: 400
Exposure: 1/5 sec
Aperture: 4.8
Focal Length: 44mm
Flash Used: No

This is my own personal DSLR camera that I bought half of. My mother-In-Law bought the other half as an investment of great photos of her grandchildren. With over 26,000 photos of Eva and counting, I'd say she got great ROI on the investment. The opinions about them are 100% mine.
How Does Drew Protect His Photos?
Copyright (c) 2020 BenSpark Family Adventures