As of 10:00am Sunday July 15th I have 8 contestants for the Win an XShot from BenSpark contest. I am going to be in Manchester at noon so I will not be able to add any last minute entrants till I get back. If you get your entry in before 12:00 noon I will add you to the contest, if not, then sorry I hope you enter my next contest.
Now on to the Contestants. Voting will go on from Monday July 16, 8:00am till Friday July 27, 12:00 noon. Winners will be announced on Monday July 30th. Also on that day write ups and the BenSpark's Choice Winner will be announced.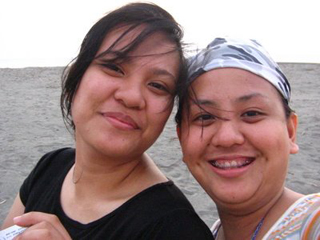 Ann of –
Chronicles of a Pasawife
So if you still want to participate leave a comment on the post Win an XShot from BenSpark before Noon. Good luck to all the contestants.
Copyright (c) 2020 BenSpark Family Adventures