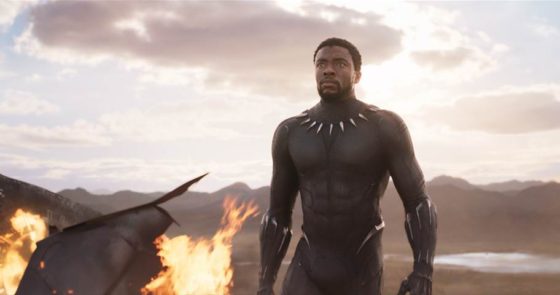 I'm getting more excited about Marvel Studios' Black Panther. As we get closer to the release date of February 16th there are more and more details coming out. Today I received two featurettes about the movie. One is about how Black Panther is a different sort of Super Hero and how he has additional responsibilities. The other introduces us to the Dora Milaje, the secret service of all-female warriors who protect the king of Wakanda. You can see both below and there is some additional information about the movie, too.
"Warriors of Wakanda" Featurette
"Good to Be King Featurette
Marvel Studios' BLACK PANTHER follows T'Challa who, after the death of his father, the King of Wakanda, returns home to the isolated, technologically advanced African nation to succeed to the throne and take his rightful place as king. But when a powerful old enemy reappears, T'Challa's mettle as king—and Black Panther—is tested when he is drawn into a formidable conflict that puts the fate of Wakanda and the entire world at risk. Faced with treachery and danger, the young king must rally his allies and release the full power of Black Panther to defeat his foes and secure the safety of his people and their way of life.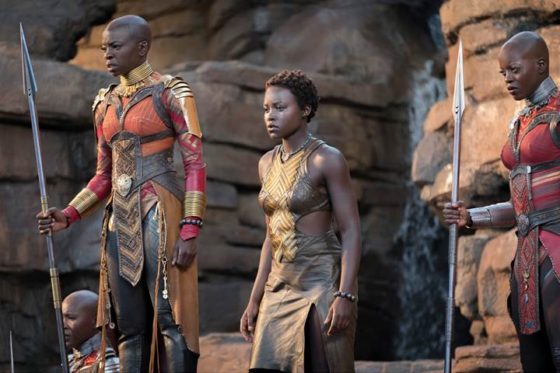 Like BLACK PANTHER on Facebook: https://www.facebook.com/BlackPantherMovie
Follow BLACK PANTHER on Twitter: https://twitter.com/theblackpanther
Follow Marvel Studios on Instagram: https://www.instagram.com/marvelstudios/

BLACK PANTHER arrives in theatres everywhere on February 16, 2018!
Copyright (c) 2020 BenSpark Family Adventures