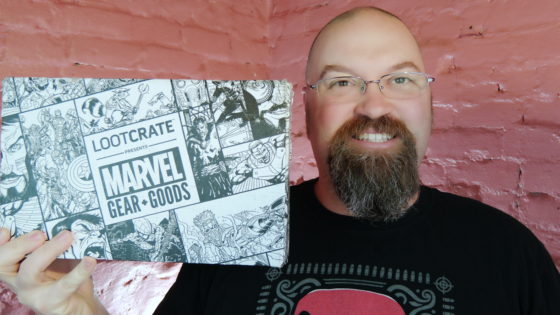 Each month I receive and review the Loot Crate Marvel Gear + Goods Crate to review, use and promote. I am also an affiliate of Loot Crate and you can receive a discount when using my discount code of BENSPARK. Please use my link https://benspark.com/LootCrateDX when ordering.
The Marvel Gear + Goods crate has been an exciting crate to receive each month. The themes are fun and the gear has been great. I like the items that I received in the last crate very much. The plates with Marvel's top science minds has been a staple in our home since we opened the crate. Now with this new crate I am looking forward to using the canvas water bottle, head lamp and the Wolverine key holder. The go-bag looks like it will be useful to take things with me as well.
You can see an image of everything that is part of the crate below.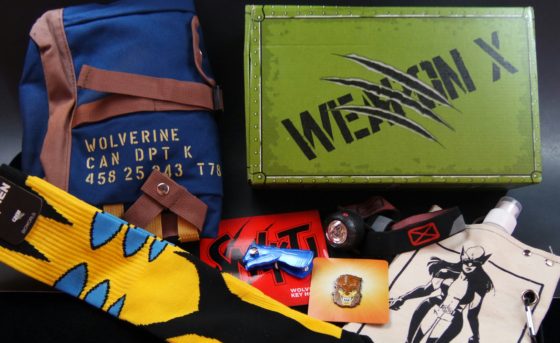 Copyright (c) 2020 BenSpark Family Adventures